CLOUD SERVICES

A Golden, Colorado company was expanding quickly and its existing servers were nearing end of life. Due to the company's recent growth to more locations in Colorado, along with its Pandemic-related remote workforce, they needed immediate, reliable remote access. We moved this company to Azure cloud server. All four locations now have the same reliable and secure in-the-cloud computing experience.
CLOUD SERVICES

A Lakewood, Colorado based oil company moved its main operations to southwestern Colorado with many key employees remaining in Lakewood. All employees needed a better solution for collaboration and they needed the new system implemented quickly and efficiently. We moved all programs and files to the cloud and they never missed a beat. The company did not experience ANY downtime during the transition.
FILE COLLABORATION

A South Denver mortgage company needed a more efficient way to share files, quickly and securely. We deployed Datto Workplace for a seamless transition to Cloud file sharing.
CYBERSECURITY & RANSOMWARE PROTECTION

A Denver-based national Entertainment Company got hit three times in one year with Ransomware. They called us and we immediately set up three Cloud Servers. With users in 20 states, their data is secure, with no more threats, and they have not experienced any downtime.
NEW EMPLOYEE SETUPS

A service company located in Lakewood, Colorado continually experiences high-volume hiring as well as employee turnover. With each employee hire/termination (as often as a few times per week), individual employee emails, passwords, and cloud services have to be created/modified. The owner was tired of waiting for their previous IT company to make the necessary employee setups. We have setups completed within an hour of their request.
WIFI CONNECTIVITY

When the COVID-19 Pandemic forced this West Arvada Animal Hospital to immediately change their patient drop-off procedures, they needed an immediate solution. Pet owners were not allowed into the Animal Hospital during examinations of their pets yet the Animal Hospital needed to have a way to quickly and efficiently communicate – via technology – with pet owners as they waited in the parking lot. We deployed an Outdoor Access Point to cover the entire parking lot so clients could communicate with hospital personnel quickly and efficiently. We were able to resolve the problem – from discussion to ordering devices to installation and implementation – all within five days.
HIGH SPEED INTERNET SERVICE

A West Arvada Event Center was holding a large outdoor charity event and needed immediate assistance for a much faster and more reliable internet service. The event was only days away and we were able to partner with a large internet company to set up 100 meg Point-To-Point service within 3 days. The event was a success!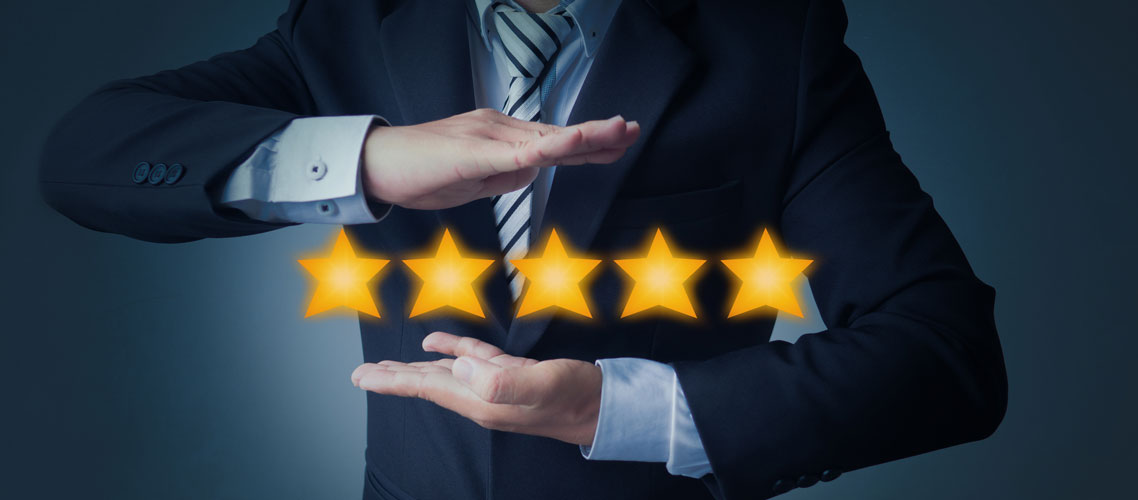 SEE WHAT OUR CLIENTS HAVE TO SAY ABOUT WORKING WITH US