Business is changing – and it continues to change.
How we ran our business just a few years ago is not how we are running it today. From start-ups to established businesses, from employees in the office to those working remotely – our business data needs to be available, at any time, from anywhere, and on any device.
We know that business owners – and employees – must be able to access company data at any time – and quickly. Waiting for information will cost valuable time and money.
CLOUD STORAGE
Store and back up your files so they can be secure, and readily available. Your business files can also be shared and synced across your company's devices – offering collaboration.
CLOUD BACKUP
We provide a safe solution if your business experiences data loss, cyberattack, or a server crash.
Learn more about how Cloud Services can help YOUR business be more competitive. Be more competitive now by taking advantage of the convenience, lower cost, and higher efficiency of cloud-based IT. Call us today for a free on-site evaluation!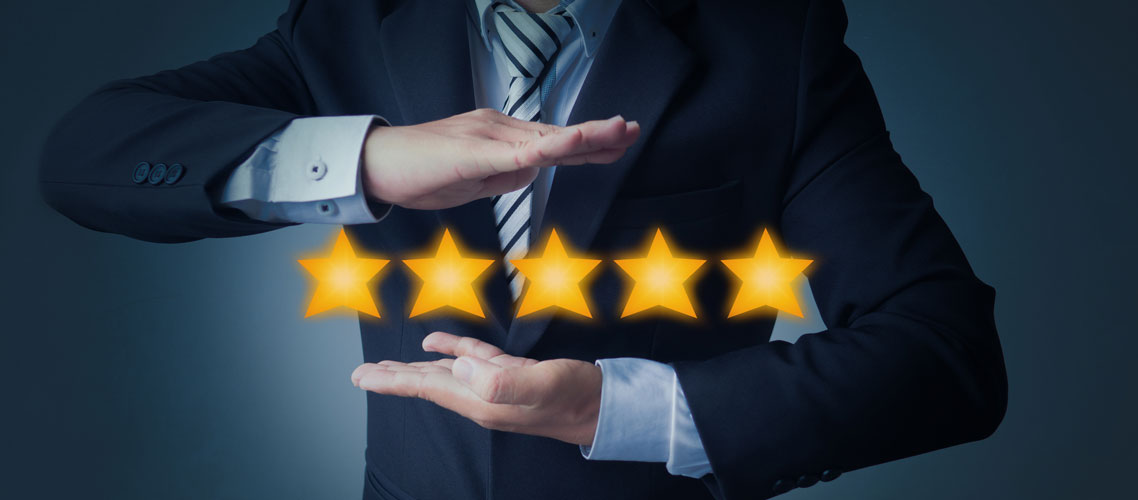 SEE WHAT OUR CLIENTS HAVE TO SAY ABOUT WORKING WITH US