Not your typical IT consultants
When people ask us why we think we're different than other IT Consultants, we answer, "because we ARE different." Our responsiveness to our clients' needs sets us apart from the others.
We know that when a business owner, office manager, or really any employee calls us, their need is usually urgent. And, what is urgent to them is urgent to us. Just because we may not be down the hall in another office, we are there to respond. And we respond quickly.
We average a 15-30 minute response time – EVERY TIME.
We are your partner – not just your service provider. We will align our IT strategy with YOUR business goals. We focus on your IT so you can focus on your business. No more waiting – no more worrying.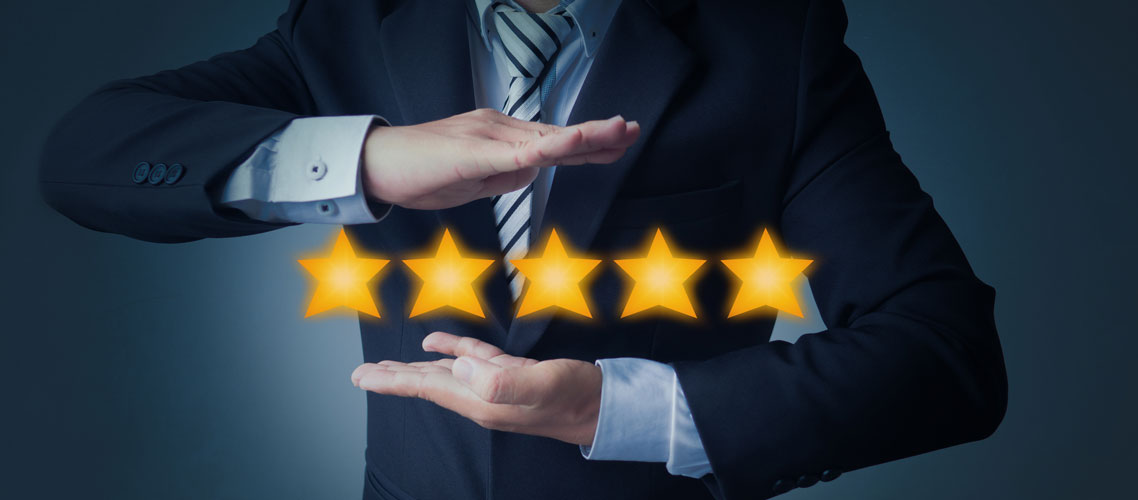 SEE WHAT OUR CLIENTS HAVE TO SAY ABOUT WORKING WITH US