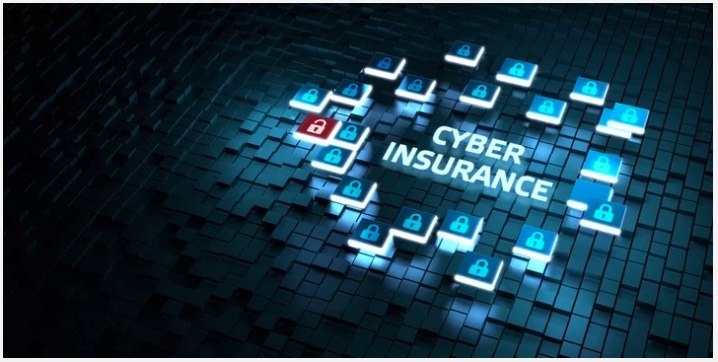 When I Obtain Cyber Insurance, What Will The Underwriters Expect From Me As A Business Owner? What do I need to do to obtain cyber insurance?
Like other insurance, when you apply for cyber security insurance, there will be an underwriting process. In this case, the underwriter will be evaluating your business's level of cyber exposure.
In most cases, underwriters will ask for more information related to your business's ransomware loss controls and IT risk management. Most insurers will require that insureds have Multi-Factor Authentication (MFA) in place.
Along with MFA, What Else Will Be Necessary To Secure The Coverage I Need as a Business Owner? What should I do to obtain cyber insurance?
From Multi-Factor Authentication to Training For You and Your Employees to More, we can help you get the tools in place for your cybersecurity insurance.

CALL US TODAY. WE ARE HERE TO HELP.
303 NETWORKS
303-570-3615
www.303NETWORKS.com
#Denver
#Colorado
#SmallBusinessIT
#CloudServices
#CyberSecurity
#VideoSecurity
#SurveillanceSystems
#Cabling
#Computers
#ITConsultant